"Virtual Reality Technology for Vision Therapy" Seminar at COVD 2018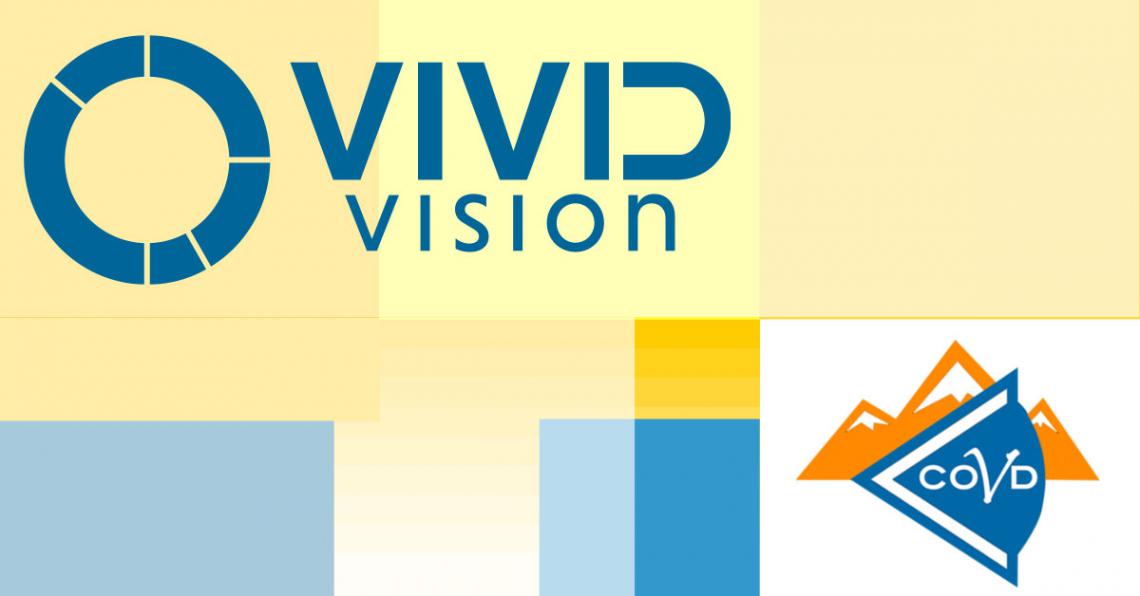 Tuan Tran, Chief Optometrist and Brian Dornbos, Director of Optometry from Vivid Vision's clinical team will be leading a discussion of how Vivid Vision works, an overview of clinical cases encountered in practice, and a demonstration of the highlights of the Vivid Vision system at COVD 2018 in Bellevue, WA.
Where: Juniper Hall, Hyatt Regency Bellevue 900 Bellevue Way NE, Bellevue, WA 98004

When: Friday, April 13th 7-8AM
Vivid Vision is a virtual reality software company with headquarters in San Francisco, California and an office in Shibuya, Tokyo, Japan. Vivid Vision specializes in visual rehabilitation software used by providers such as optometrists, ophthalmologists, and orthoptists to treat patients with amblyopia, strabismus, and other disorders of binocular vision. Vivid Vision is in over 120 clinics globally in the US, Europe, Australia, and Asia.
If you aren't able to make it to COVD this year but are interested in Vivid Vision, please contact us here for more information.
For more information on COVD 2018 click here.
Find a Provider
covd
seminar
washington