It Has Been a Big Week For Diplopia!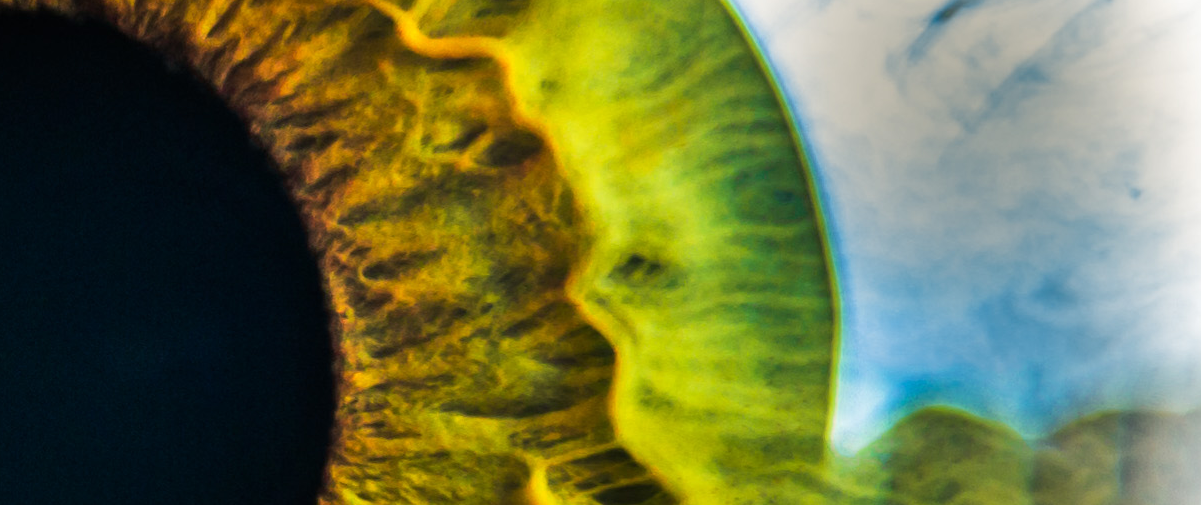 A lot has been going on over at the Leap Axlr8r where we are working. We started the closed alpha last week. We have had hundreds of people play the game since then. Thanks so much to everyone who provided feedback, and if you are in the alpha please do not hesitate to contact us about your experiences with the game!
If you have amblyopia and a rift we want you for the alpha! Send us a message and we will add you ASAP.
I had the pleasure of doing a radio interview with Eye On Vision. You can download it here or hear it on Saturday and Sunday on WYPL Memphis.
Manish and I also recorded a podcast with the awesome Reverend Kyle that will be airing soon, so be sure to follow his page for updates.
Check out this blog post on Leap Axlr8r about us. We are working hard to bring you guys the next version of the game.
That's all for now, please leave comments, questions, and feedback in the comments below!
Find a Provider
update
leap axlr8r
interviews
reverand kyle
eye on vision