Do You Know Your IPD?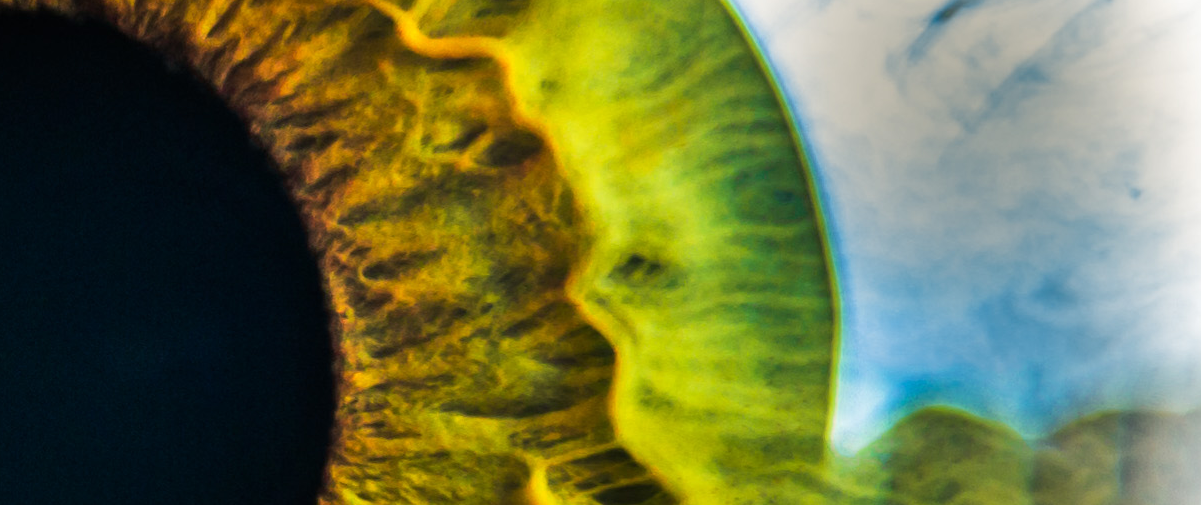 Our friend OculusOptician recently put up a great post about IPD and using adjusters to get the most out of your Oculus Rift. It can make a huge difference in picture quality, sharpness and clarity. If you aren't sure what your IPD is then I would highly recomend checking out this article! From the post:
"I cannot overstate how much of an improvement adjusters can make in the end. Depending on how high or low yourIPD range is, I estimate adjusters provide a 15%-55% improvement in picture quality plus you get the comfort and convenience of having the sweet spot centered to your specific IPD which allows more room for shifting, movement and not having to re-adjust the dev kit every couple minutes. It's like having a custom tailored headset fitted to your exact measurements straight from a VR lab."
Check out more from OculusOptician at VentureVR.
Find a Provider
ipd
oculus rift
venturevr