Vision Therapy Success Stories: Riley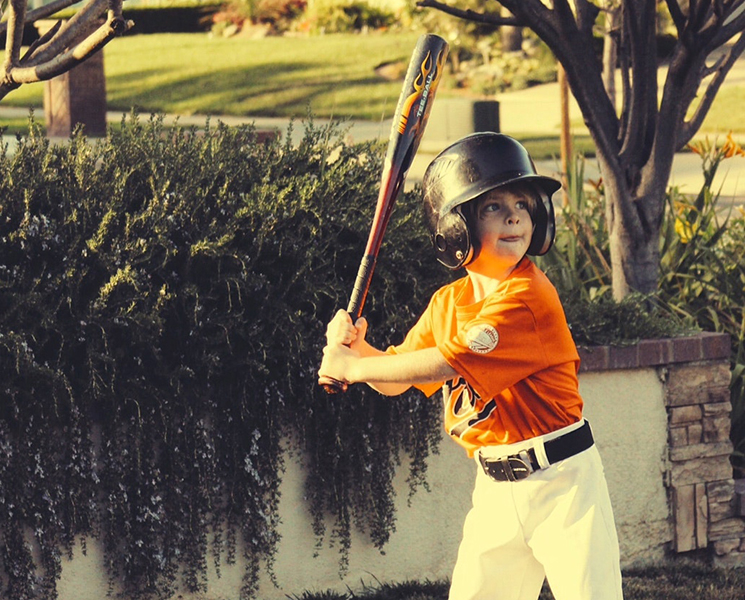 _________________________________
As part of our Vision Therapy Success Stories series, we interviewed Jamie Z. to share the story of her son, Riley. Riley was diagnosed with amblyopia in pre-school. After seeing little improvement with patching they decided to try vision therapy. Riley used Vivid Vision Home as part of his vision therapy treatment program under supervision of optometrist Dr. Nathan Bonilla Warford in Tampa, Florida.
_________________________________
"My 11 year old son, Riley, completely hated vision therapy. But, Vivid Vision changed everything," said Jamie, his mother. Like many boys his age, Riley was excited to learn vision therapy homework could be as simple as playing video games. "Vivid Vision has been so life-changing, not only for Riley, but for my husband and me," Jamie added.
When Riley was in pre-school, he often complained of headaches. "When he was about four years old, his teacher said he ran into other kids and saw material only in the center of the page, so we took him to see an ophthalmologist. Riley was diagnosed with amblyopia and we started patching 8 hours a day. It was so, so hard."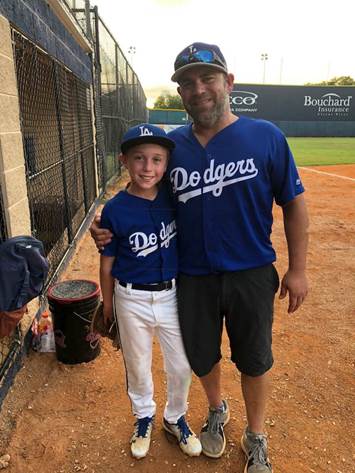 "We patched for two years and we saw so little improvement with patching. After some research, we decided to take him to Dr. Nathan Bonilla-Warford, an optometrist in Tampa, Florida. We felt great about the decision to pursue vision therapy, but getting Riley to do it was like pulling teeth."
"At that point, I remember thinking sadly that despite Riley's love of baseball he may have to pursue something else. But, thanks to Vivid Vision, he is now actually excelling at baseball. He can do all the activities he loves to do."
When Riley was first seen by the ophthalmologist, his acuity was 20/400 in his weak eye. Now, in contacts, his acuity is 20/20. Jamie credits Vivid Vision with the majority of the changes in Riley's vision.
"I couldn't believe how fast and drastic the improvements were in his vision after he started using Vivid Vision. It made vision therapy so much easier and the progress was so amazing that we decided to buy Vivid Vision for our home. Riley's favorite game is the Pepper Picker."
Riley has now graduated from vision therapy. In addition to playing baseball and enjoying other activities, his reading level has excelled.
"Now when I see families with a child wearing a patch, I go up to them, introduce myself, and tell them about vision therapy and Vivid Vision. It's information too life-changing not to share," Jamie said.
interviewed by Robin Benoit for Vivid Vision
_______________________________________
If you're a patient interested in Vivid Vision Home, use our doctor locator page to find a Vivid Vision provider near you!
Find a Provider
vision therapy
testimonial
success story
amblyopia
patching
headaches
vivid vision home
florida vision therapy
bright eyes family vision care