Vividly Aware Newsletter - February 2021

Welcome to Vividly Aware!
Vividly Aware provides valuable resources, product updates, and best-practices to support you and your team!
---
Helpful Hint
New feature in your launcher!
Now when you open your Vivid Vision system you will see this new "License Pool Status" display and a direct link button to your exclusive EYEBAB VT trial.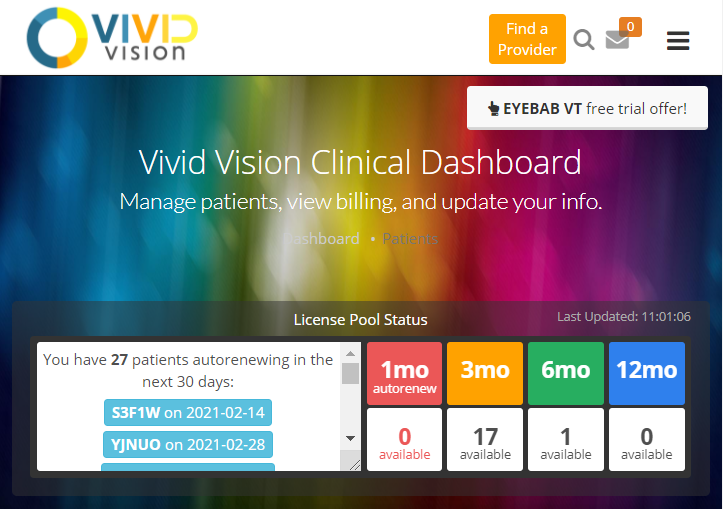 This new display is a quick view of available Vivid Vision Home licenses in your bank. This feature also includes a list of all your patients on auto-renew. Beside the patient's activation code is the date the active license will expire and a new auto renew license will be assigned.
For continual uninterrupted Vivid Vision Home access for your patients, verify there are enough licenses in your bank for your auto renew patients. If licenses are needed, go to your Shop Tab and purchase additional licenses.
Is your patient finished with Vivid Vision Home? At the patient's Home Tab, turn off auto renew and make the patient inactive.
---
Spotlight
Have you taken advantage of your exclusive EYEBAB VT free trial?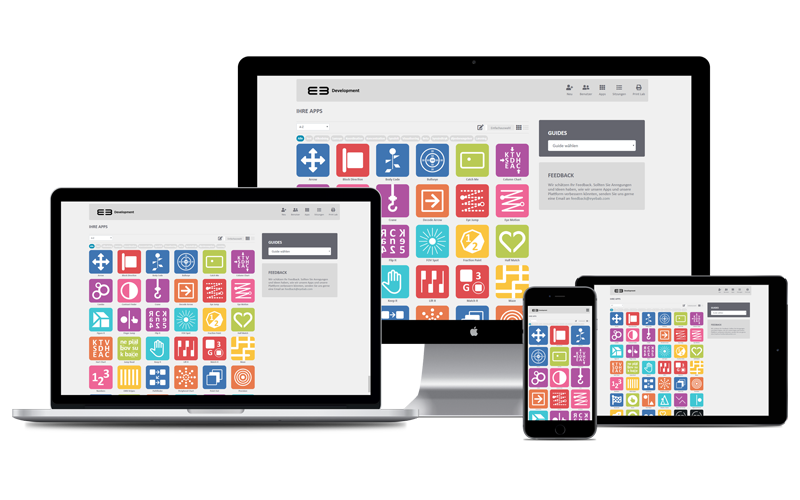 All Vivid Vision providers are eligible for an exclusive free trial of EYEBAB VT, the at-home vision therapy system with the most visual processing activities on the market!
This includes:
60 days trial period instead of 30

Manage more patients than the regular trial (5 patients instead of 3)

Access to special exclusive pricing discounts when you purchase the full version
Designed to supplement your Vivid Vision Home treatment, EYEBAB VT is the perfect addition to your vision therapy practice! And with our partnership with EYEBAB VT, Vivid Vision Home is better than ever!
CLICK HERE FOR YOUR FREE TRIAL
---
News
The new DPVR headset with Vivid Vision Home pre-installed is now available!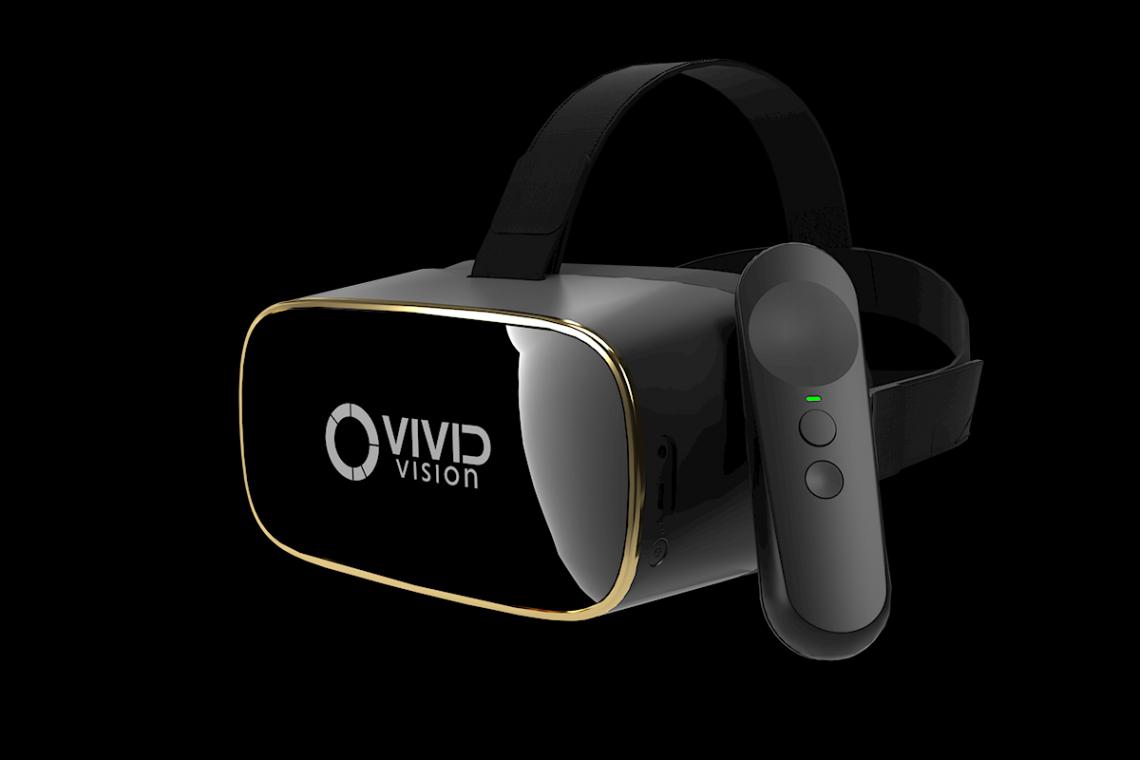 Your patients can just turn it on and go!
No Facebook account required!
Easier set up!
Affordable price!
This commercial-grade headset is not available directly to consumers/patients, but Vivid Vision Home providers can purchase it at our convenient online stores:

US/CAN Providers
UK/EU Providers (VISUS providers)

MEXICO Providers: info@optirepresentaciones.com.mx
ASIA Providers: sunao.miyoshi@seevividly.com

AUS/NZ Providers: Don't worry, available VERY soon for Australia/NZ too!
---
Events
Join us on I HEART VT for this informative session from Optometrist, Steen Aalberg: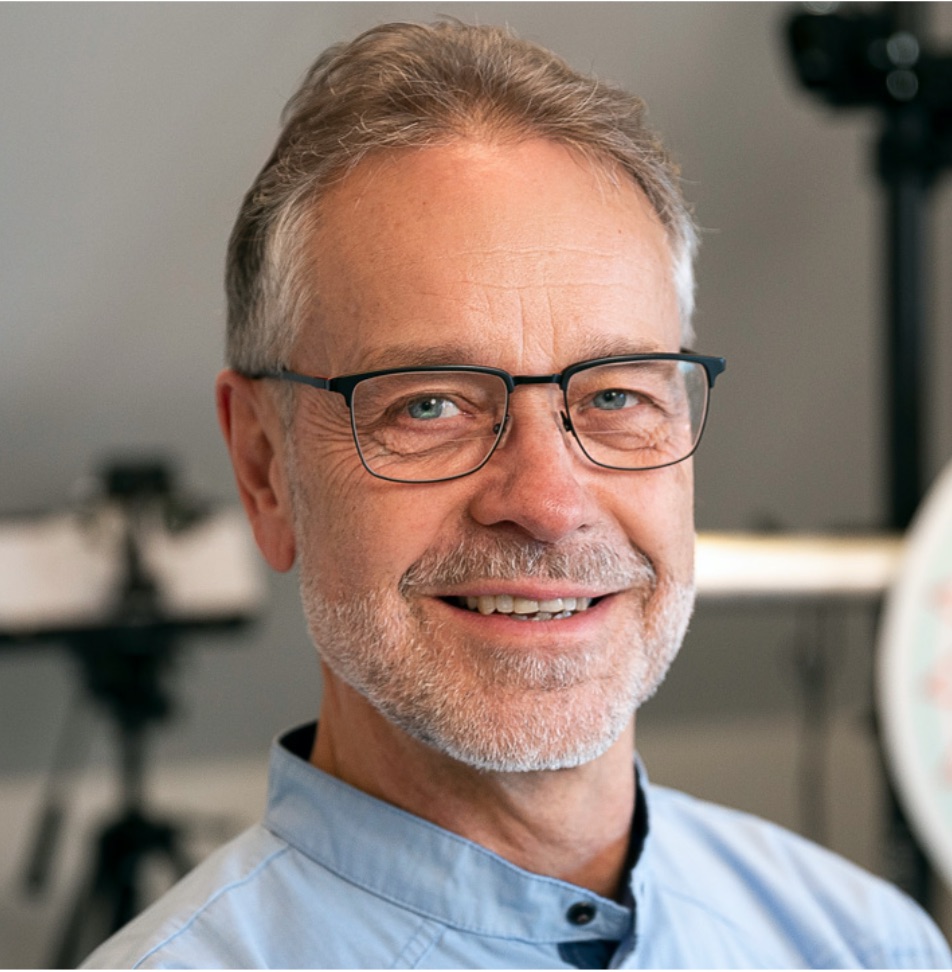 February 15th @ 3pm US ET
"How I Manage Remote VT Patients"
Many of us are now providing a larger portion of treatment sessions through screen based media. Maxing out the benefits and avoiding the pitfalls of the situation requires attention. I will share Ideas on how to deal with some of the physical/practical problems and training issues we're facing in this kind of setup. I will also provide participatory examples on how to get the most benefit from available software and equipment in order to give our patients the best possible care. We will specifically review the new EYEBAB VT software. Bring in your red/green glasses! 1 Hour - English - ODs and VTs Welcome
---
Resources
---
Questions or Comments?
Please email us at support@seevividly.com or call us at 1-877-877-0310 if you have any questions or comments.

Follow us on Twitter, Facebook and Instagram to stay up to date with Vivid Vision! If you haven't yet, please join our private Vivid Vision Providers Group on Facebook.
Until next time,
The Vivid Vision Team
Find a Provider
clinical update
private
all clinics
vividly aware