A Conversation with Dr. Mary VanHoy
Vivid Vision Spotlights are a series of talks and conversations with experts and patients standing at the vanguard of vision science.
We probe deep into their stories and experiences using Vivid Vision, living with vision ailments and more. Mary VanHoy is a developmental optometrist in Indianapolis. We are grateful she lended us a few minutes of her time. Here are some highlights of our conversation with access to our full discussion via this link.
Cris: How did you find out about Vivid Vision?
Dr. VanHoy: I was at a Michigan Study Group and Dr. Tuan Tran was there exhibiting his machine and i was very excited to see something that cutting edge. I also went to youtube and I saw James Blaha's story and was intrigued that he was motivated by Dr. Susan Barry's story, from her book, Fixing my Gaze. That an older person in her 40's were able to regain or actually get stereopsis for the first time when the saying has always been, "She's passed the critical age, it's too late." So the Oculus Rift with the Vivid Vision software was a way to show that we can activate neuroplasticity and regain new pathways to allow depth perception to be possible.
Cris: Have you noticed improvements in patients using Vivid Vision?
Dr. VanHoy: When we first got the instrument, it was like the blind leading the blind. We weren't sure what we were doing at first. But we had a freshman in high school in one of our group sessions. And because he was a teenager i said to myself, "let's try this new machine." He loved it! I feel like he developed an improved depth perception. He had some, maybe 4 out of 10 on a randot stereo test, but he got 10 out of 10 after we used the Oculus Rift. Now granted, we did other things but that was kind of his treat, his bonus. We'd have him do that after he did the more intense or maybe less fun activities.
Cris: Any final comments before we bring things to a close?
Dr. VanHoy: In some respects i'm grateful that James Blaha had the insights to do this. I think His personal testament that he had after seeing the keyboard raise after a couple of weeks of practicing on his new game is encouraging. I like the leadership behind the machine, i like the fact that they want it in every household that needs it. And I just see Vivid Vision as fun and valuable clinical tool for my patients. So I wish them all the best.
Thanks again to Dr. VanHoy for coming on the show. This podcast is also available on Itunes and Stitcher. Follow us @seevividly on twitter and Facebook for more content and updates.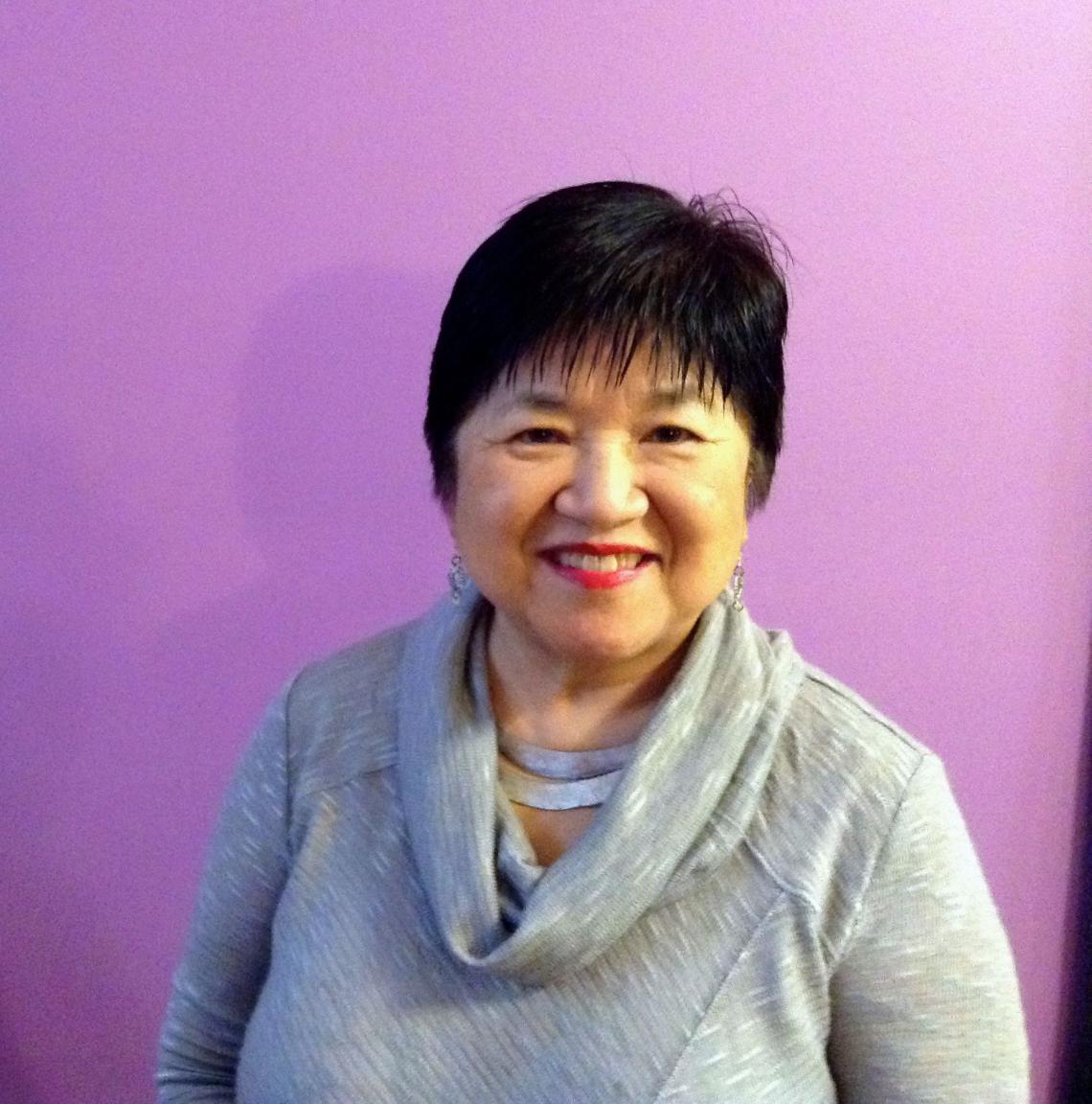 Connect with Dr. VanHoy
With the links below:
https://www.seevividly.com/clinic/4/Eyes_for_Wellness
Find a Provider
podcasts
vividvisionspotlights
listenvividly
drmaryvanhoy
diplopia
apollovr
amblyopia
strabismus
virtual reality vision therapy
virtual reality vision treatment
vision therapy
visual therapy
stereo vision
binocular vision