Vivid Vision Update: March 2016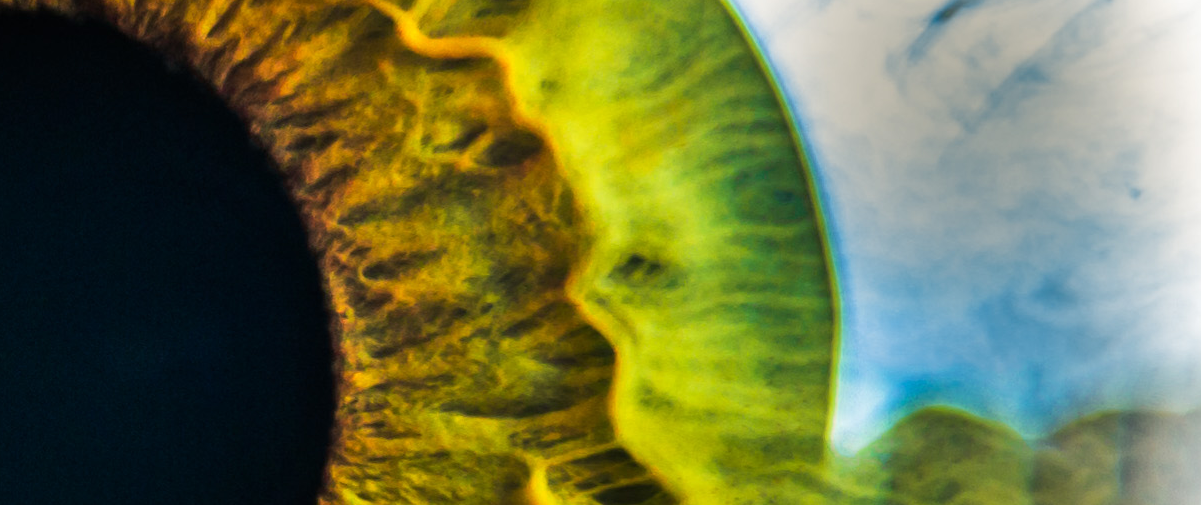 Our newsletter will provide you with a healthy stream of progress updates and news on everything regarding Vivid Vision. On this edition, we want to share a few exciting pieces of news!
Clinic Spotlight
Read Our AMA
Quote of the Month
"She literally sat back in her chair because she couldn't handle how '3D' it was. She was almost in tears. She was saying "this is the first time I've ever seen in 3D" and what a cool effect it was. She just wanted to touch everything, she had her arms out, and she was really fully immersed."
-Amina Stanbridge, Vision Therapist at Hope Clinic in Tacoma, Washington.
Meet the Vivid Vision Team
Our team will be attending various conferences along with lecturing at optometry schools across the world. If you are planning to attend or within the vicinity and would like a demo, please let us know!
March 13-14 - OEP Great Lakes Optometric Congress (Northbrook, IL)
April 13 - 16 - COVD Annual Meeting (St Louis, MO)
Follow us on Twitter and Facebook to stay updated!
Until next time,

The Vivid Vision Team
Find a Provider
newsletter
news
update
time
time magazine
mary vanhoy
reddit