Vivid Vision News: March 2016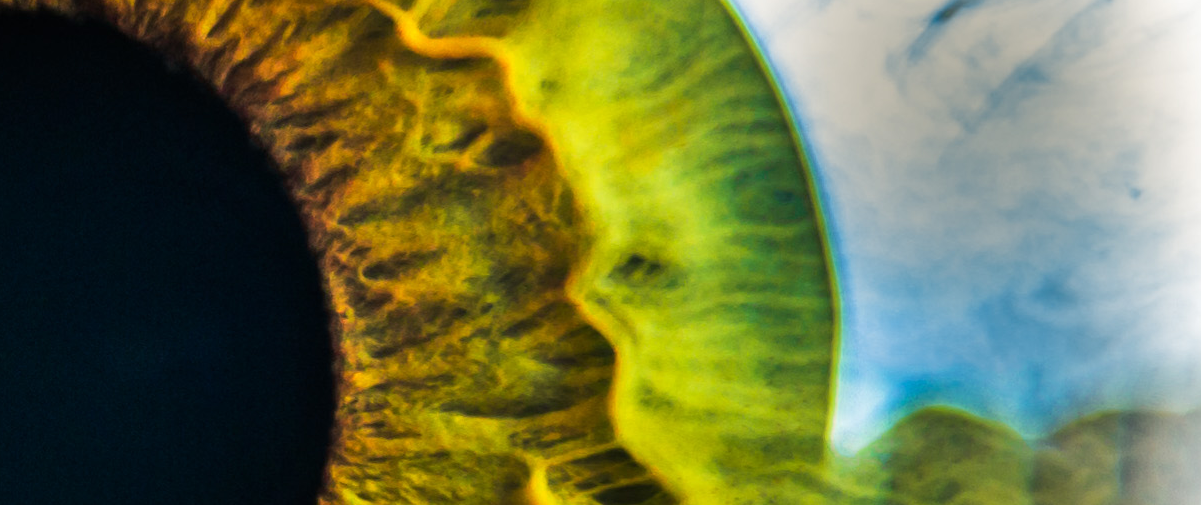 Our newsletter will provide you with a healthy stream of progress updates and news on everything regarding Vivid Vision. On this edition, we want to share a few exciting pieces of news!
Vivid Vision Spotlights Podcast
We have two Spotlight podcast episodes to share with you from the month of March. We spoke to Amina Stanbridge, a vision therapist at the Hope Clinic in Tacoma, Washington and Betsy Yaros a vision therapy patient from Florida.
- Amina Stanbridge speaks about her experience using Vivid Vision as a vision therapist. She recounts stories of her patients reactions using Vivid Vision.
- Betsy Yaros tells us her story of what life is like, living with Amblyopia and she shares with us her experience of seeing in 3D for the first time.
New Blog Post
What could be the relationship between physical exercise, vision therapy and neuro plasticity? Check out our blog post on this subject to find out!
Quote of the Month
"I just hope that more people try your software because it's amazing. I've done the Brock String for 100 plus hours and I've been doing so much therapy, just at home doing different things and honestly the change is so quick. All of a sudden, it's like bam, I'm seeing 3D."
Betsy Yaros - Vision therapy patient.
Meet the Vivid Vision Team
Our team will be attending various conferences along with lecturing at optometry schools across the world. If you are planning to attend or within the vicinity and would like a demo, please let us know!
April 7-9 - Next Med: Virtual reality in medicine (Los Angeles, CA)
April 13 - 16 - COVD Annual Meeting (St Louis, MO)
Follow us on Twitter and Facebook to stay updated!
Until next time,

The Vivid Vision Team
Find a Provider
newsletter
news
updates
covd
amblyopia
strabismus
lazy eye
virtual reality vision therapy
virtual reality vision treatment
vision therapy
vision treatment