A glimpse into the future of Optometry and Vision Therapy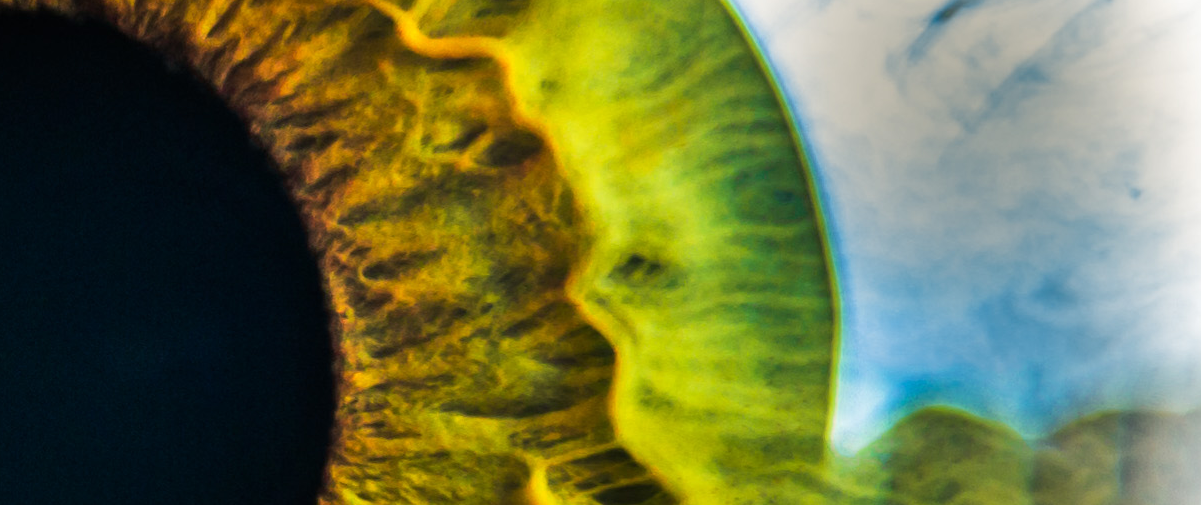 Vivid Vision Spotlights are a series of talks and conversations with experts and patients standing at the vanguard of vision science.We probe deep into their stories and experiences using Vivid Vision, living with vision ailments and more. Fayiz Maghoub is a student at the Western University College of Optometry in Pomona California.
"I think technology is something that has a lot of potential in this field, traditionally vision therapy has been where the tools are objects that are not computerized and so that's had certain limitations. And I think the potential of having something where you integrate technology, computers, 3D technology, VR technology is really going to be something that gets more providers gravitating towards the field. Like any health care field, providers want to be working with something that is cutting edge and really leveraging technology would not only increase the amount of providers jumping into the field but would also increase the quality of care."
Here is a snippet of some of the things we spoke about:
30: How Fayiz became interested in Optometry and vision therapy.
1:40 Vision therapy is not taught at every optometry school. Why?
4:00 What does the future of Optometry and vision therapy look like from the perspective of someone who is currently a student?
5:30 A lot of eye care professionals have a personal connection to why they pursued their career in the field.
7:30 What is something that all or most vision therapists and optometrist agree on?
9:40 What is holding back Optometry and vision therapy from achieving its true potential?
11:00 What do Optometry students need and want from large institutions and the overall community?
13:00 What's being done currently to make sure students can transition smoothly into private practice?
14:30 The main differences between younger optometrists vs old school optometrists.
15:40 The importance of educating the public about vision issues that might or might not be affecting them.
18:00 Closing thoughts.
Find a Provider
vividvisionspotlights
listenvividly
diplopia
apollovr
fayiz maghoub
amblyopia
strabismus
virtual reality vision therapy
seevividly
vividvision
western university college of optometry
virtual reality vision treatment
lazy eye
vision therapy
vision treatment