Patch v0.719 is Out!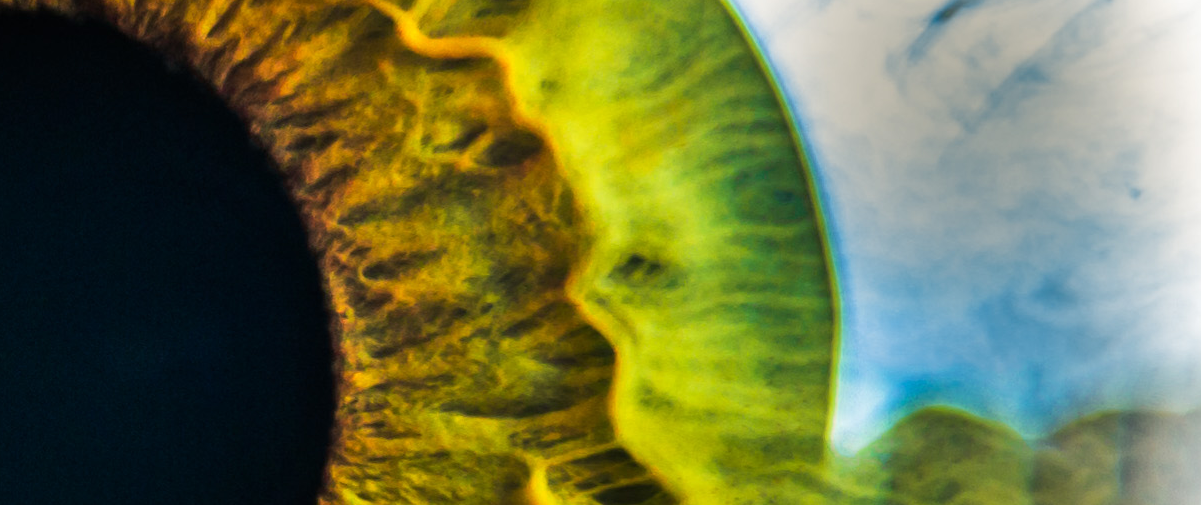 The new patch is out! We have a couple of bug fixes and a brand new mini-game: Bubbles. Check out the screen shot below.
Bubbles is a game designed to help with depth perception. You are presented with bubbles, which you have to pop in order from closest to farthest.
Designed for the Leap Motion controller, you can pop the bubbles with your hands. It also supports the Xbox controller and mouse/keyboard.
Find a Provider
patch
bubbles
diplopia
beta